Nice to see you on Edrivenet.com!
What is Edrivenet about? 
Edrivenet.com is a website where you can find reviews, buyer's guides, reports and more about all sorts of e-mobility. This e-mobility mainly concerns e-bikes, e-scooters, e-skateboards, e-mopeds and DIY e-vehicles. Edrivenet also provides a platform where you can ask questions and join discussions about all e-mobility related topics.
Who started Edrivenet?
Edrivenet was started in 2020 by Giel, an electrical engineer student from the Netherlands. In 2017, Giel built his first DIY e-bike for his university commute, this is where his passion for electric vehicles really started. He loved this e-bike (picture) so much that he started selling DIY e-bikes to other people. This turned out to become a little local business that he still runs to this day. In all this time he has built up a lot of knowledge, experience and passion in the e-mobility field that he wanted to share in some way, this is when edrivenet.com was created.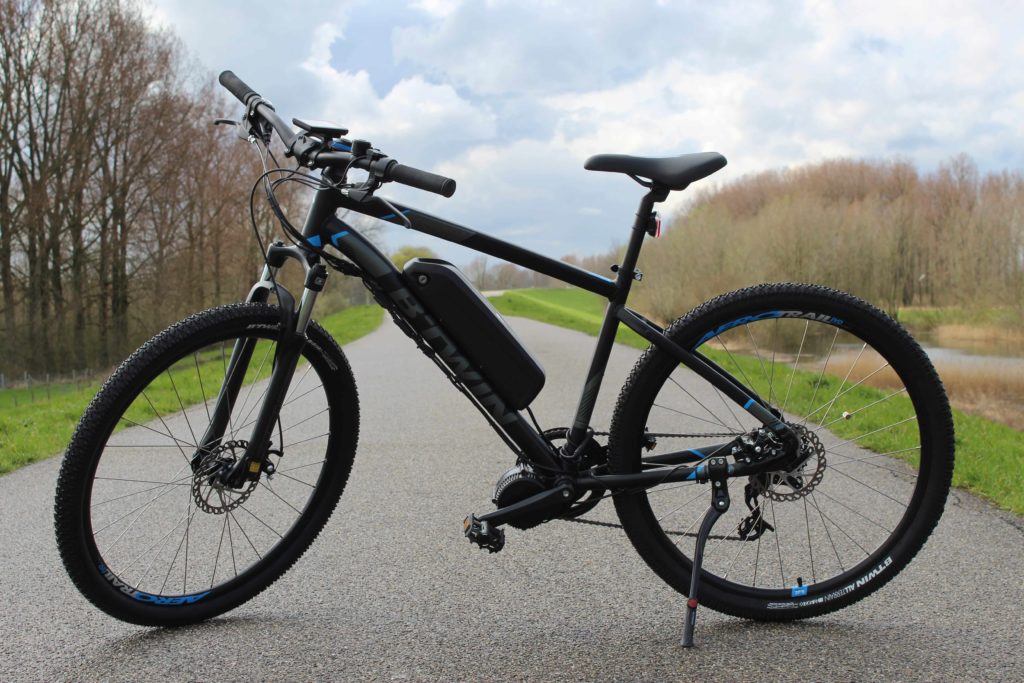 This is the e-bike that got it all started!